I'm having one of my cleaning days... it only went as far as the kitchen pantry (oh but yesterday I folded all my t-shirts which usually live in a scrunched heap in my wardrobe shelf... now I look at it and smile when I walk past rather than grimace.)
I came across some cool office things I wish I had...
hehehehehe, my favourite -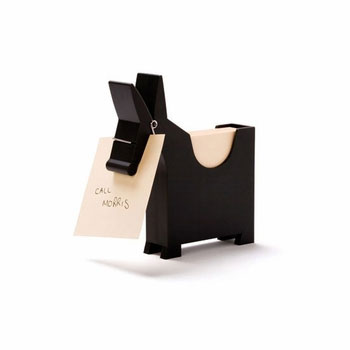 You can get a pinboard, blackboard and a whiteboard... very cool!
I've always wanted one of these things!!!! Love ♥
And of course, they are only in USA & Canada :(
Wow, I really like this concept - Called the
Sun Jar
which collects sun and then shines throughout the night... so pretty :) reminds me of fireflies... Not really office related, but cool anyway!
Super nice desk
! We really need an office desk... this one is great because it hides all the messy cables!
Another cutie!
Poppy
, the magazine rack
That'll do for now :)
I could go on forever, so many cute things for the office... If I had the money, I'd buy them all.. but for now, I can only look and wish!